This page is best viewed at 1024 X 768 pixels or greater, and with IE4+ Browsers and Netscape 3+ Browsers.
Please wait until this page has totally loaded all its content..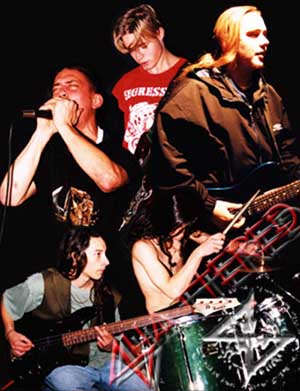 ---
---
Since Friday June 30th 2000 A.D. there has been




metal heads visit this site.
---
Copyright © 2000, 2001 A.D. Shattered. All Rights Reserved.